About Taylor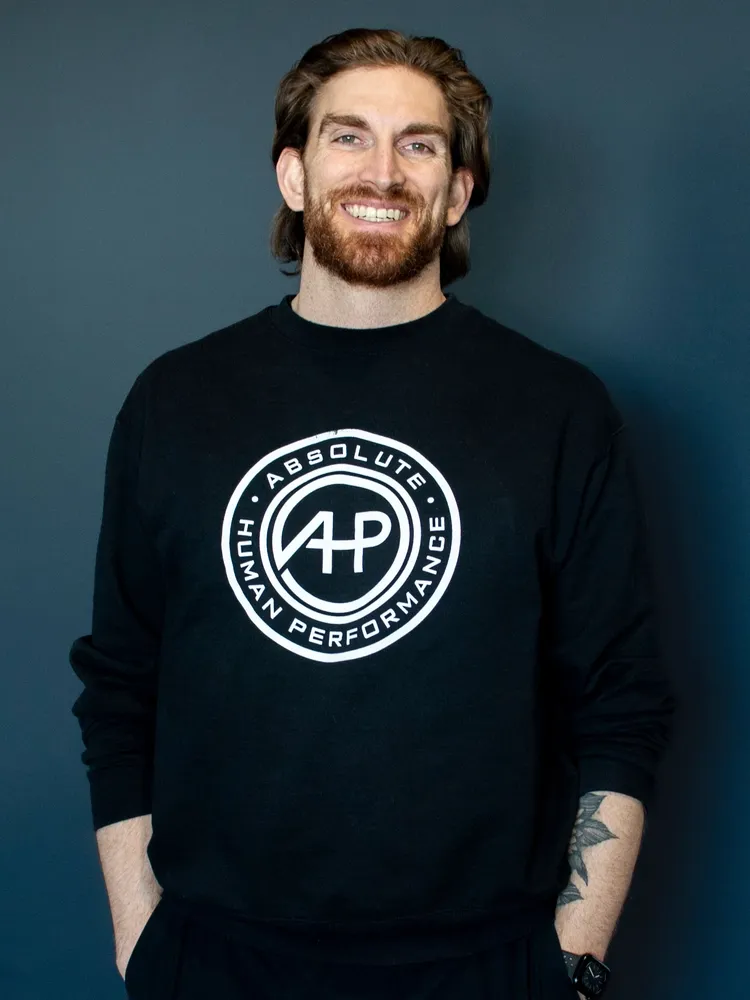 Taylor Burns is the President and Founder of Absolute Human Performance, a high performance training facility in St. Albert, AB.  Taylor is a Certified Strength and Conditioning Specialist (CSCS) through the National Strength and Conditioning Association.  A former college pitcher, Taylor's shoulder injury led him into the field of strength and conditioning.
Taylor has helped athletes at all levels – from youth sports to he professional ranks – helping them achieve their highest levels of performance in a number of different sports. Absolute Human Performance, behind Taylor's expertise, has established itself as a go-to high performance athletic facility among Edmonton athletes due its cutting-edge methods. Taylor is perhaps best known for his extensive work with baseball players.
---
Taylor had shoulder surgery to repair a torn labrum after his junior season of university, in 2011.  He was unable to recover to pitch again – until 2016/17 when he returned to play his senior season for the University of Central Missouri Mules.  It was during the in between time when Taylor discovered passions other than baseball, most notably coaching.  However, even though he had moved on from playing it was always in the back of his mind and he never stopped working to fix his shoulder.
During this time between playing he was the Co-Head Coach for the Prospects Baseball Academy. In this time he also spent two years as the Associate Head Coach of the St. Albert Midget AAA Cardinals, helping them to a 2013 Western Canadians Championship, a 2014 Provincial Championship and a National Champion Runner-Up.  He was the Head Coach of the Edmonton Midget AAA Cardinals from 2015 to 2018, leading them to a 2016 Provincial Championship Title.
---
Taylor has a wide knowledge base, but he specializes in program design, maximum strength and power development, post-rehab, athletic performance, and skill acquisition.