Stuff to Check Out: December Edition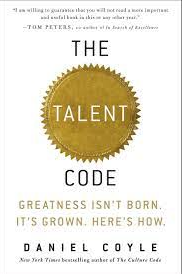 First up, is the book I've enjoyed the most in a long time: The Talent Code. I had read The Culture Code by Daniel Coyle a couple of years ago, and enjoyed it, but this one was exceptional.
It's a little bit Malcolm Gladwell-esque (that's a compliment.) I took a ton away from the book as a coach. It really challenges everything we think we know about "talent." Is it really as natural as we think? I can't recommend it enough.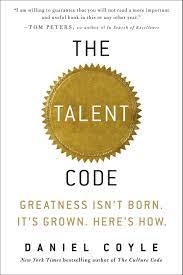 Next up, is actually something I wrote, and I was thrilled that the legendary coach Mike Boyle reached out and asked if he could share it on his site.
https://www.strengthcoach.com/public/4LessonsFrom4YearsofGymOwnership.cfm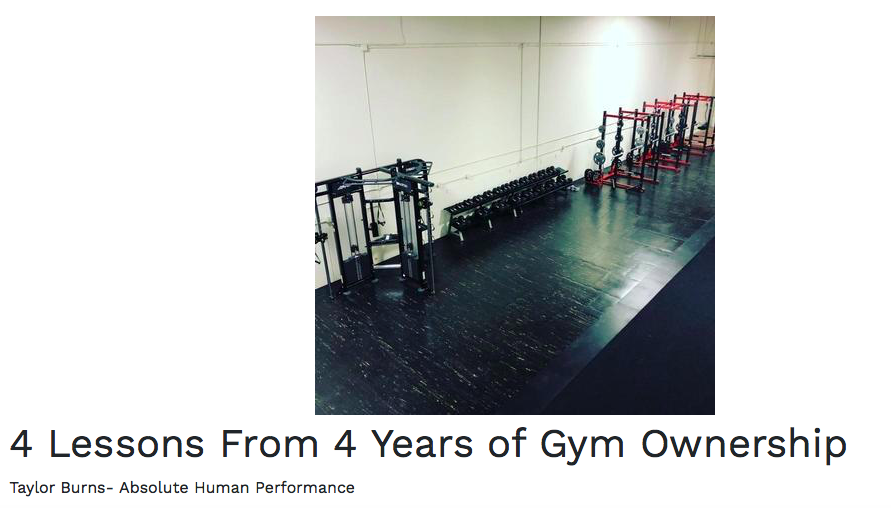 Lastly, is the funniest show I've seen in a long, long time: Detroiters. If you liked Tim Robinson's sketch show, I Think You Should Leave, on Netflix, you'll love the two seasons of his sitcom. I think I liked it even more.