Stuff To Check Out: February Edition
Here's a quick post highlighting some of the stuff I think is worth reading/watching/listening to from this past month.
Ted Lasso (TV Show)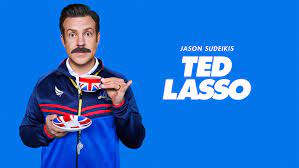 I couldn't have loved the show Ted Lasso more than I did. It's simply incredibly heart-warming and also really funny. It shouldn't be. It really shouldn't because the premise is so outlandish (a college football coach gets hired to coach an English Premier League Football Club knowing nothing of the sport), but somehow it just works. Jason Sudekis is brilliant in it.
Jarome Iginla on Ray & Dregs Podcast
https://www.tsn.ca/radio/toronto-1050/ray-dregs-podcast-episode-29-jarome-iginla-1.1471497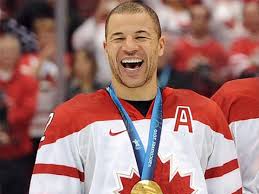 This interview is from a little while back but was awesome. I was struck by Iginla's humility. He also talked at length about the 2002 and 2010 Olympic Gold medals and gave some insight into dealing with nerves, fear of failure, and how to perform at an elite level.
Bridging the Gap From Rehab to Performance – Sue Falsone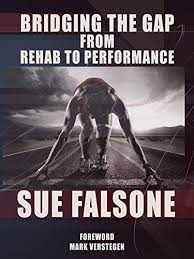 This textbook is must-read material for any strength coach and physiotherapist alike.
The Ride of A Lifetime – Bob Iger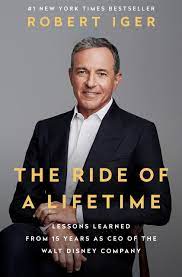 I found this book very enjoyable, and particularly insightful into leadership, as well as the principles of running a successful business. Robert Iger has been the CEO of Disney since 2004.
The Daily Stoic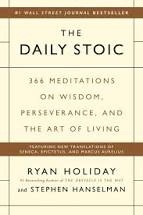 I've enjoyed all three of Ryan Holiday's books. I got this one for Christmas and the short daily lessons from the Stoic philosophers have been a great way to start each day.