Stuff to Check Out: May Edition
May the 9th. As I sat down to write this post it dawned on me that tomorrow will be the 10 year anniversary of my shoulder surgery following my junior season. A decade. Crazy. Man does time fly. I think the 21 year old me would be happy with where I am. I wish I could talk to him, maybe things would have turned out differently. But then again, I don't think I'd want them to turn out any differently. That must be a good thing, right?
Anyway, here's some of the stuff I think is worth checking out!
Last Chance U: Basketball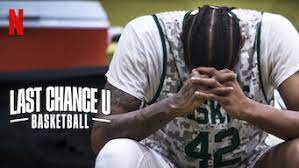 I really, really enjoyed this particular season. I thought both coaches were exceptional examples of leading from the front, being passionate, truly caring about your athletes. One particular scene really stuck out to me – the assistant coach was laying out the laundry and hanging it in each guy's locker and he talked about trying to make it feel like a big-time D1 program and it was one of the ways he could do that.
Catching Up With Aidan Huggins
https://www.absolutehumanperformance.com/post/catching-up-with-aidan-huggins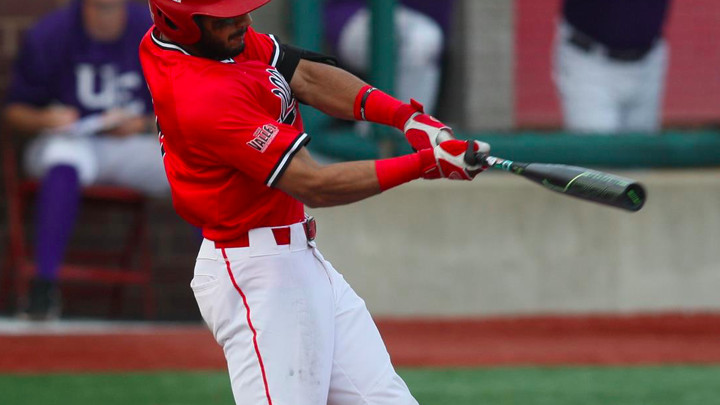 Eric Cressey Podcast: Billy Wagner
There's far too many old-school Jeff Frye like guys yelling at clouds these days. There are also too many new-school guys who dismiss the old-school stuff. I really enjoyed this podcast as one of the greatest closers of all time, Billy Wagner, talks about bridging the gap from old-school to new-school.
Below is an awesome thread on some overall thoughts on pitch design.